at Gallery 1.h.v. Langahlíð 19 Reykjavík.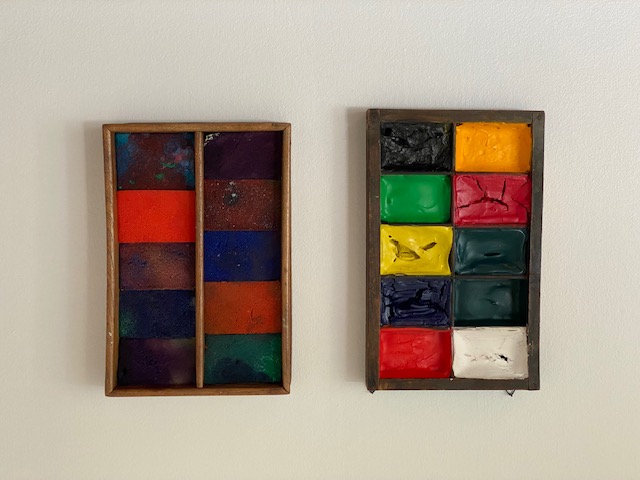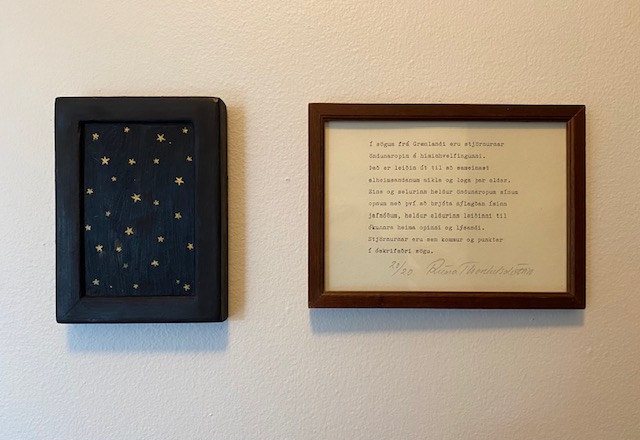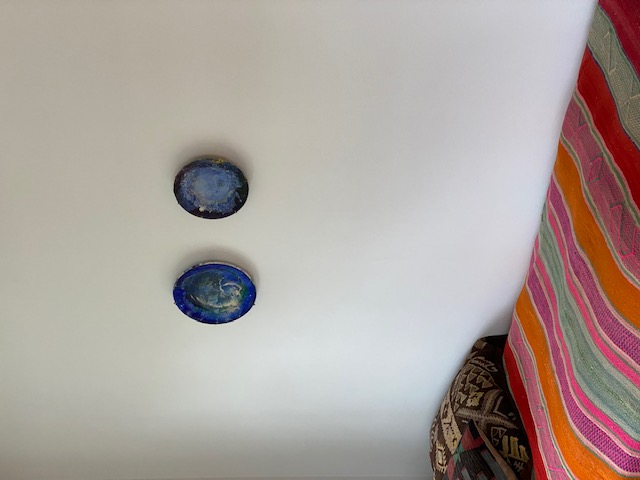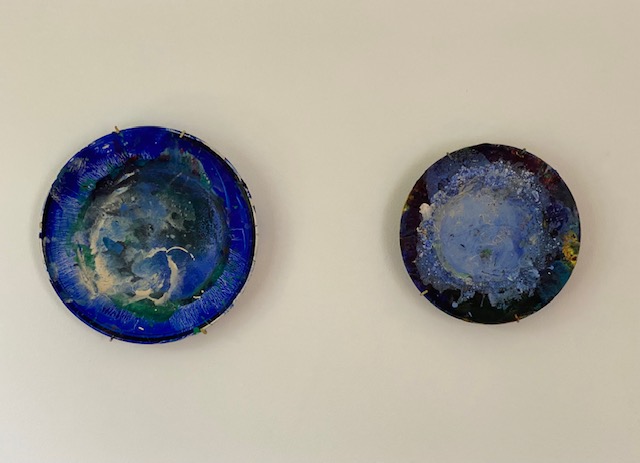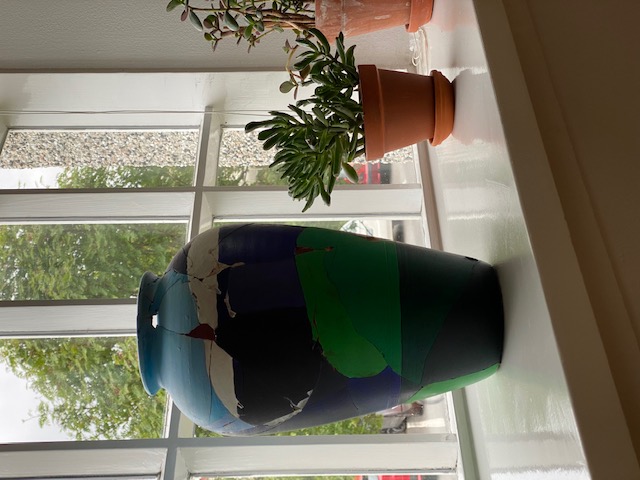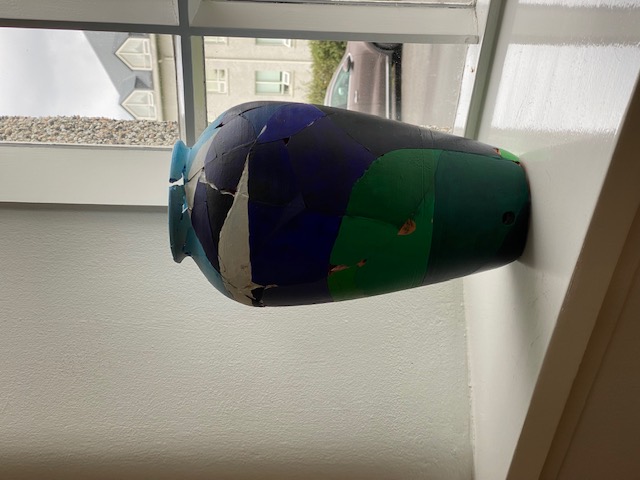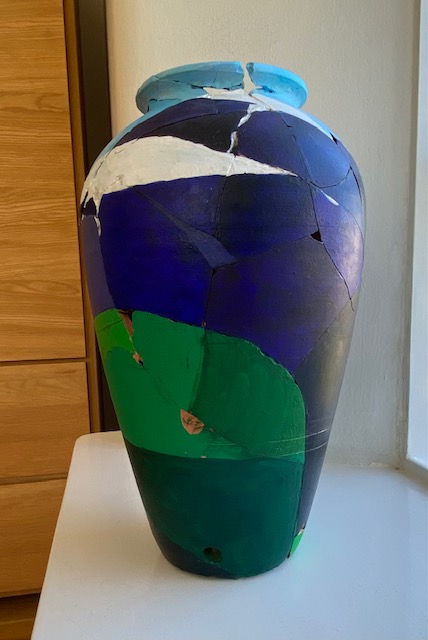 at Nýlistasafnið Reykjavík, The Living Art Museum Reykjavík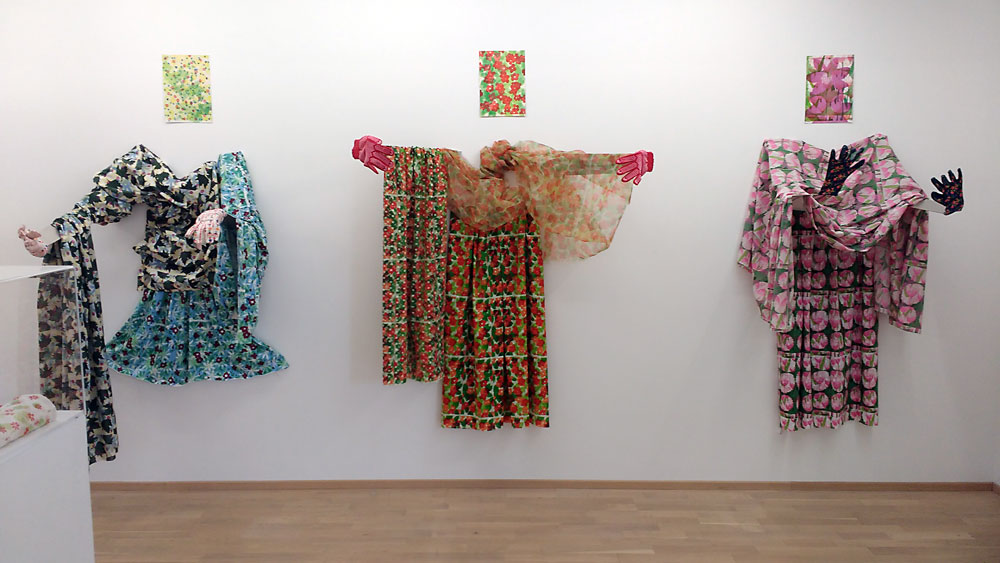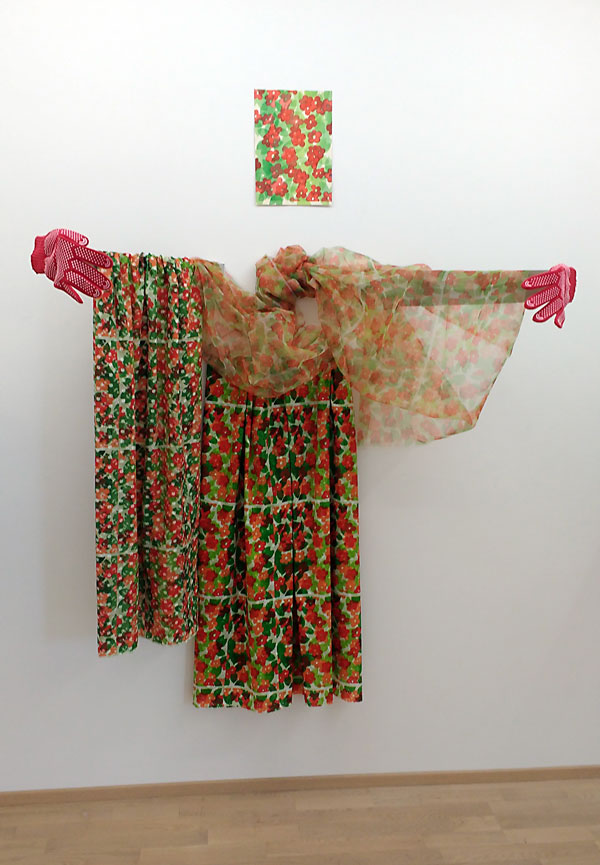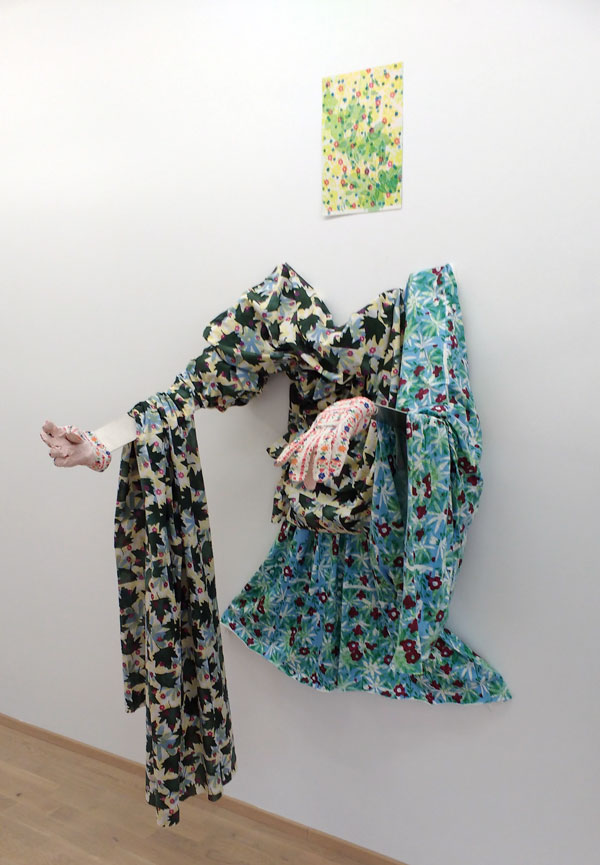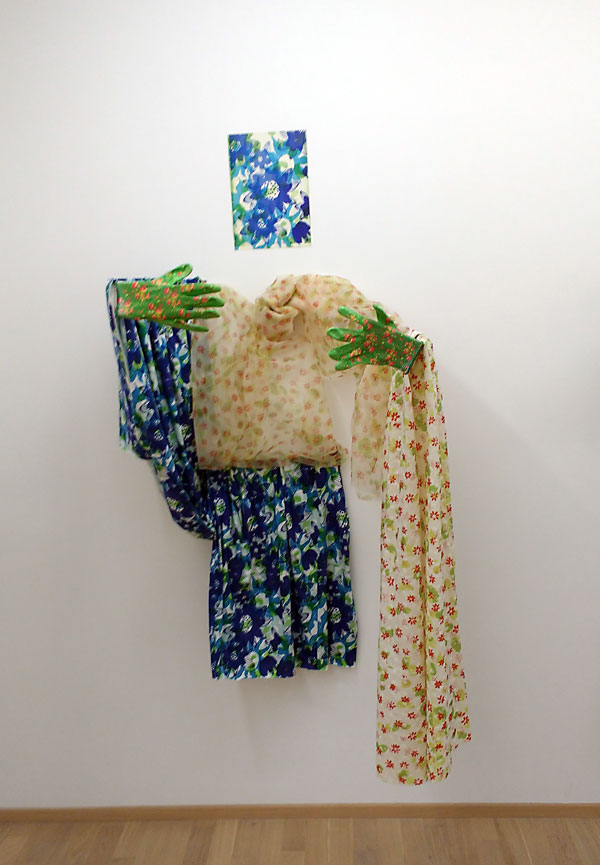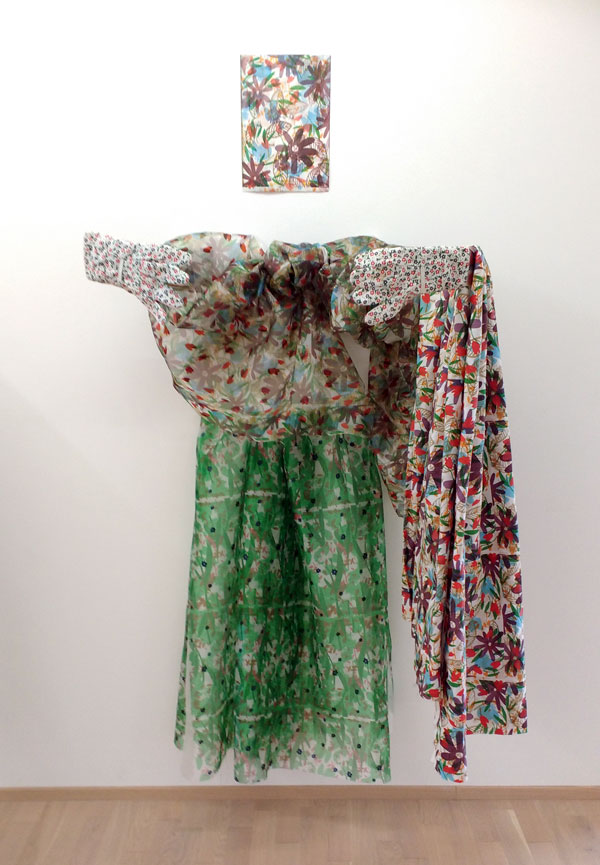 Paperflowers
at Other Hats, Icelandic Printmaking, International Print Center New York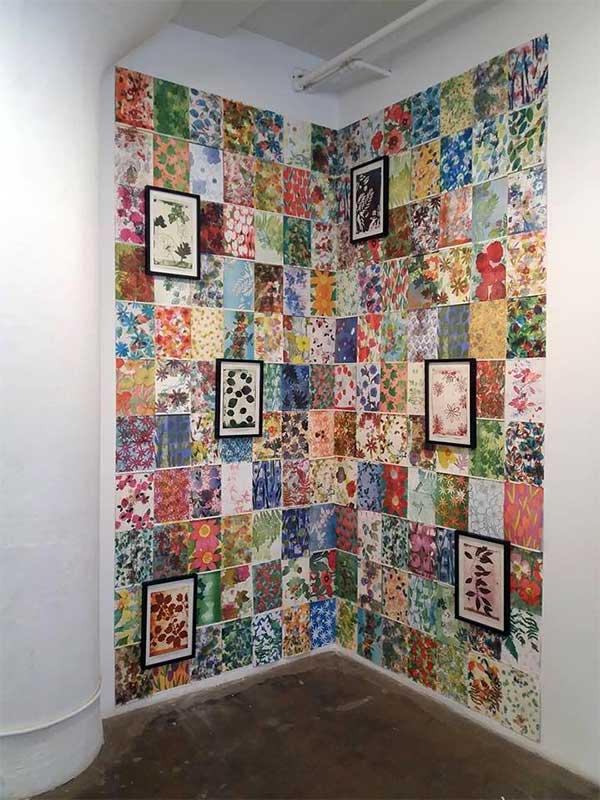 at Hospitality, Studio Breed, Amsterdam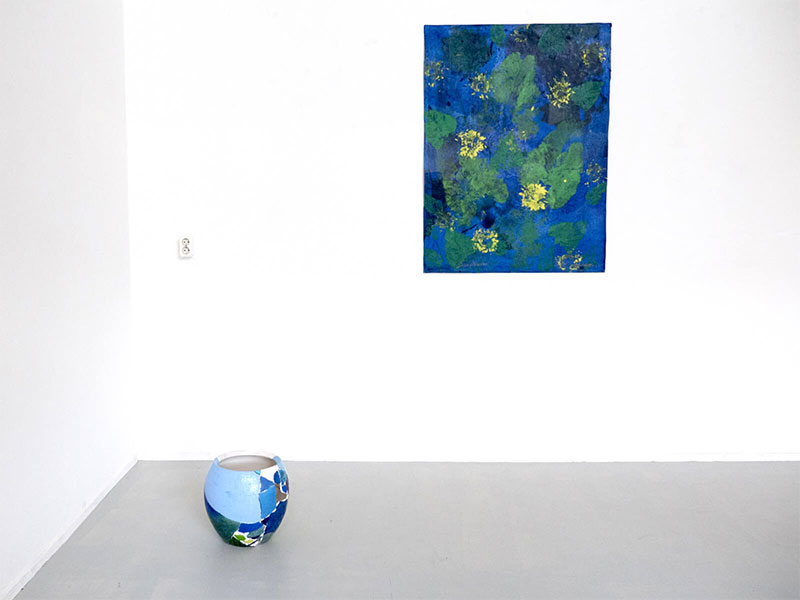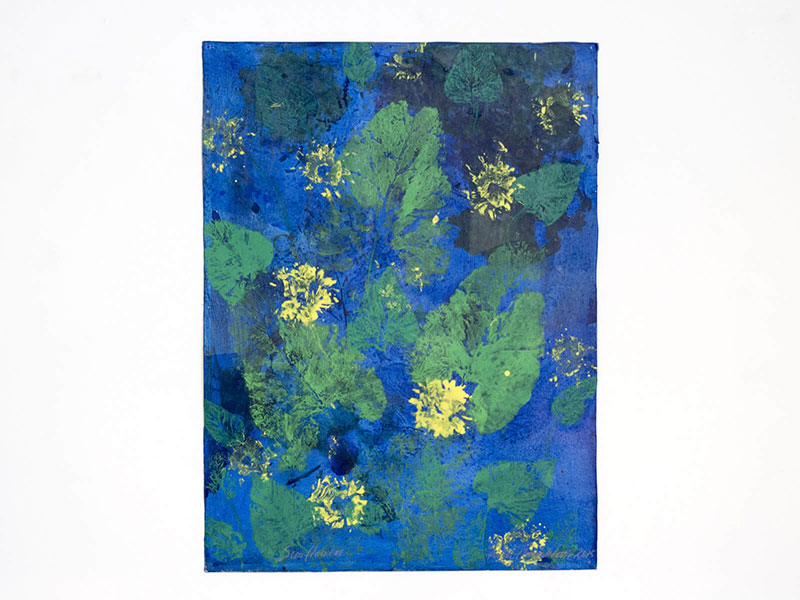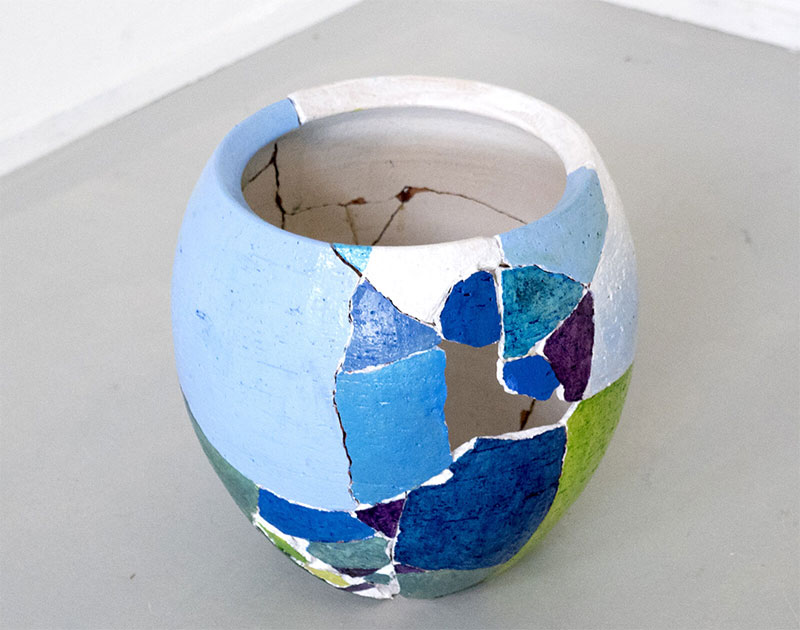 Sun-Sets
at BoekieWoekie Amsterdam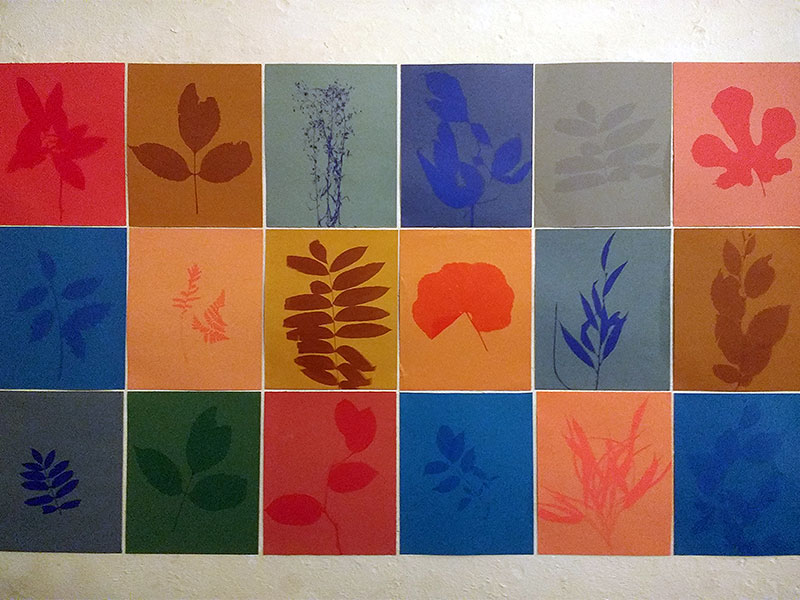 painted on jigsaw puzzle,
at Gallerý Klúka,Bjarnafjörður, Iceland, Summer 2016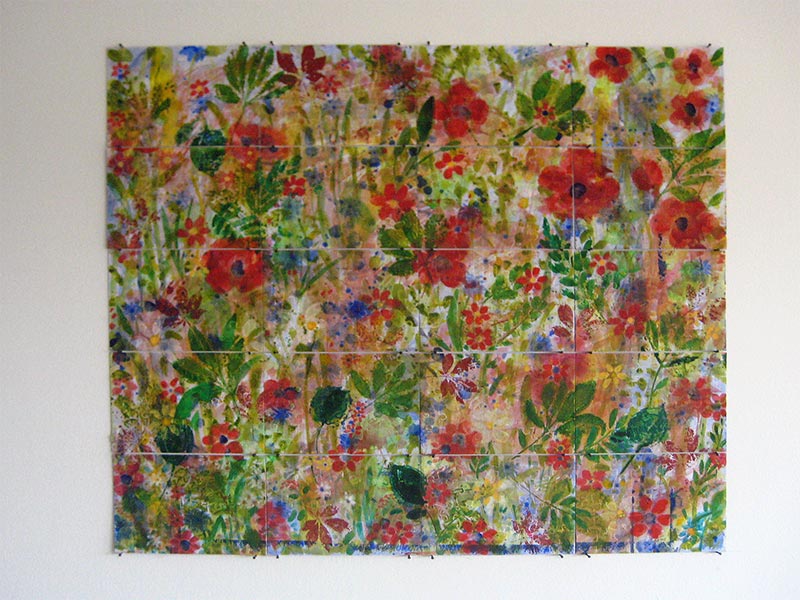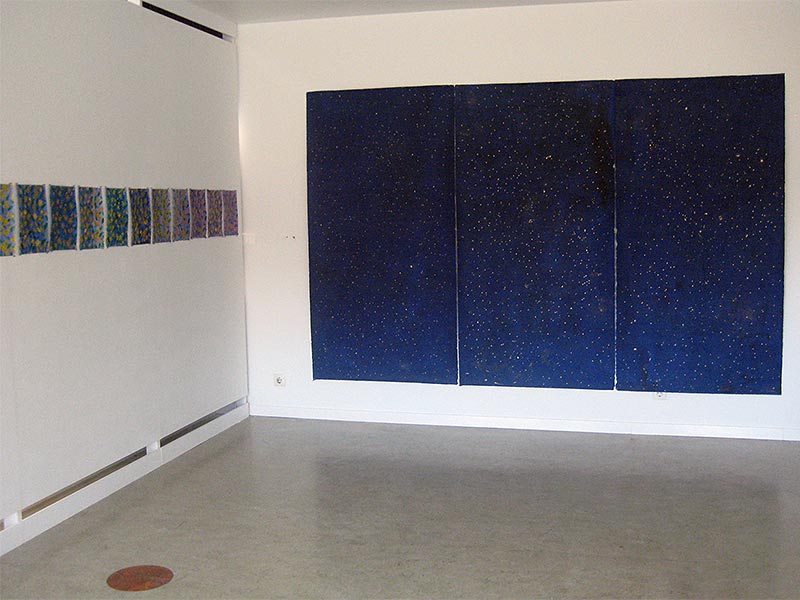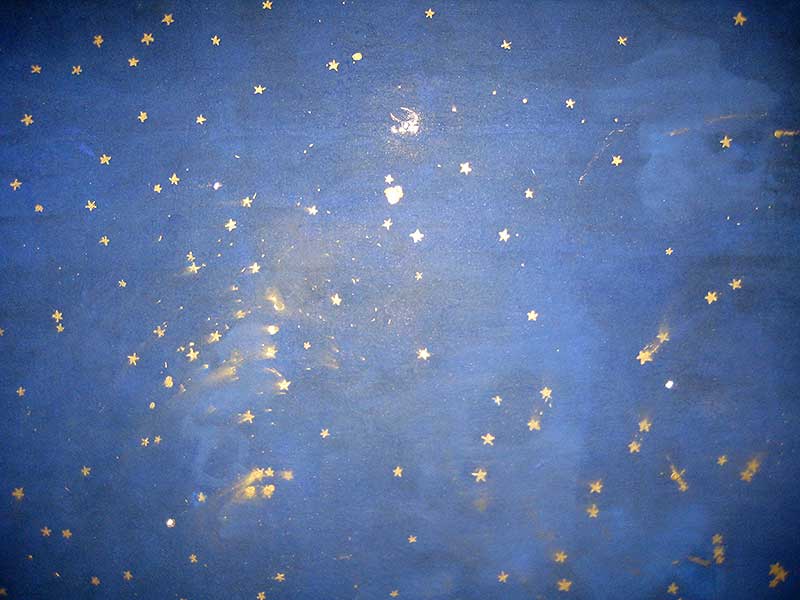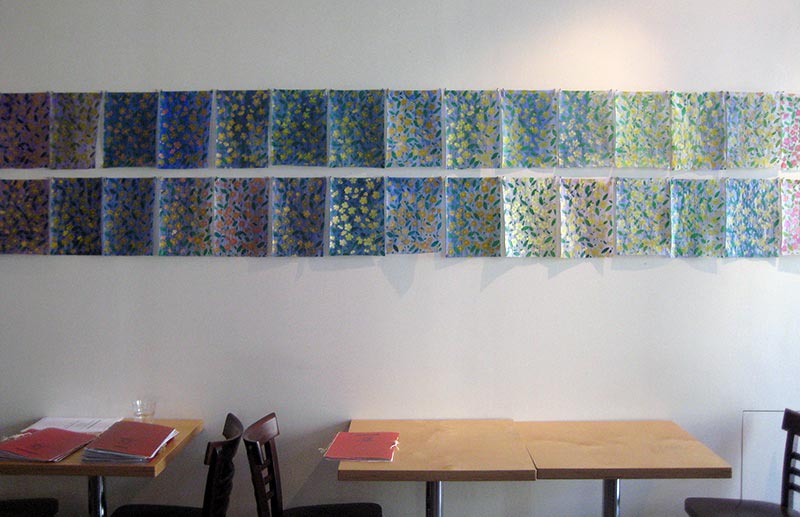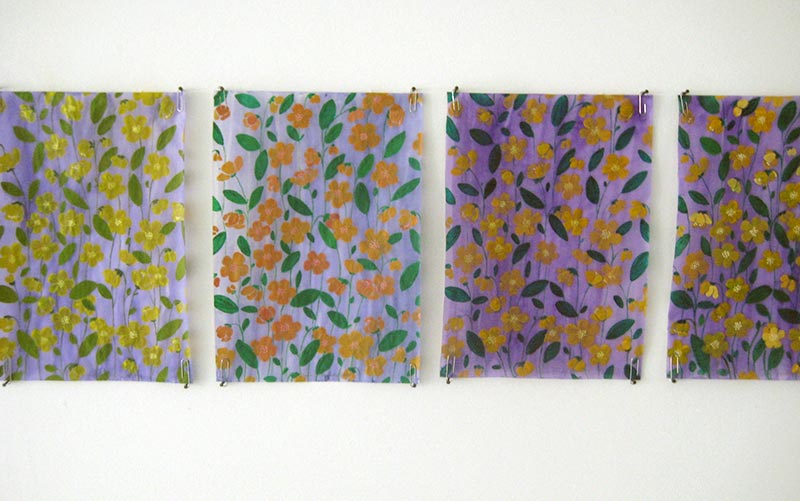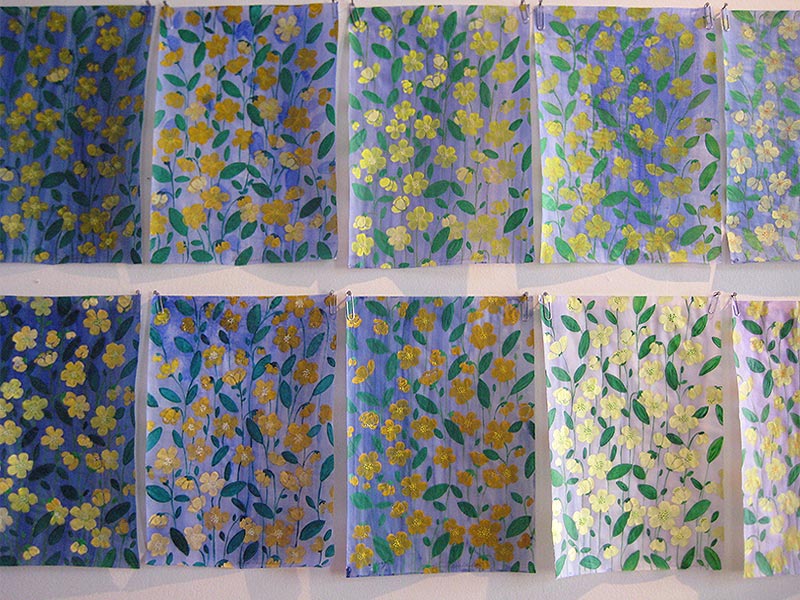 Changing Still Lives
Pictures from the exhibition at Galerie van Gelder in February/March 2012, Amsterdam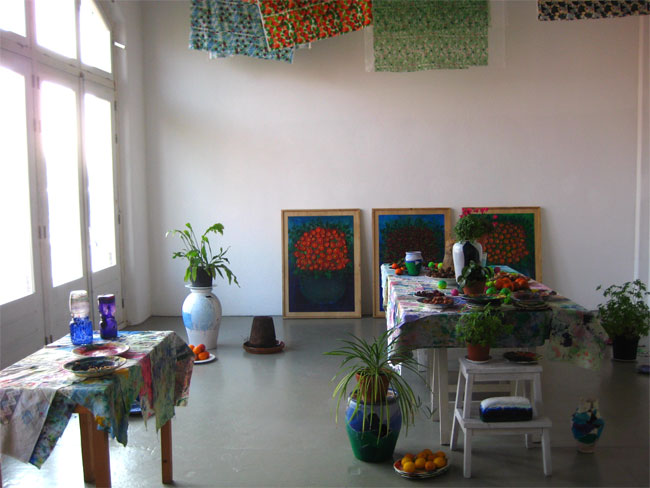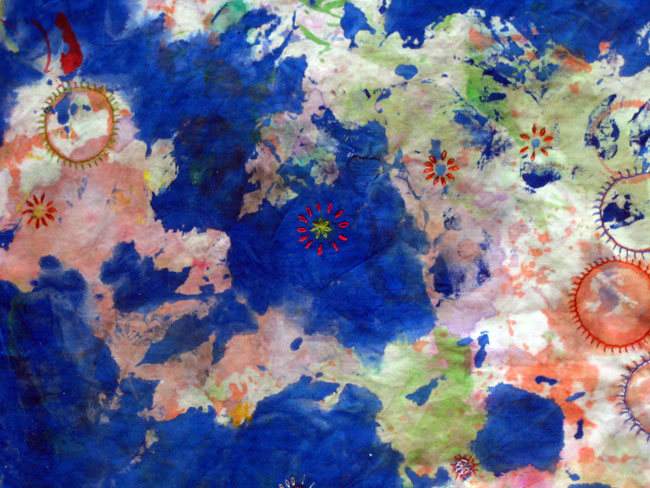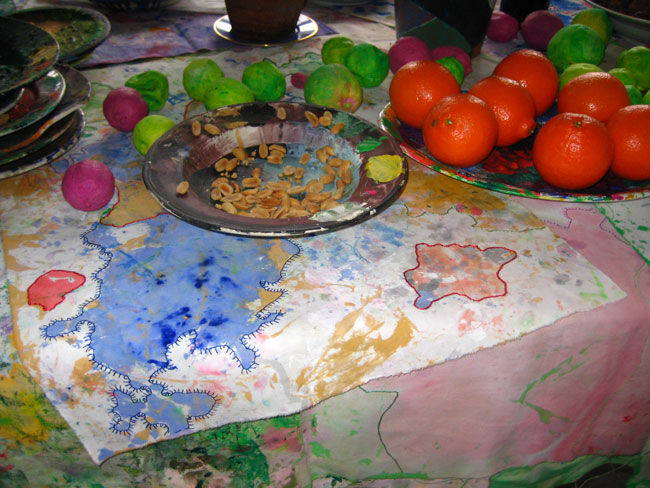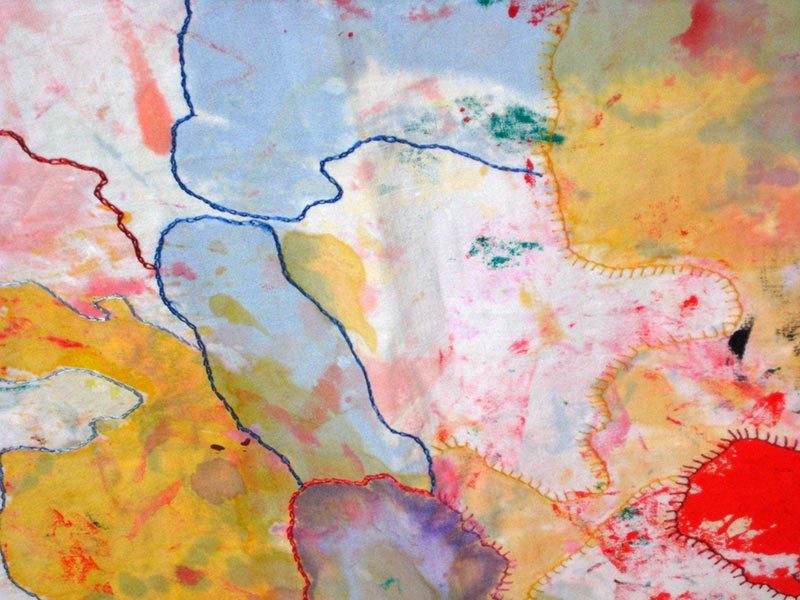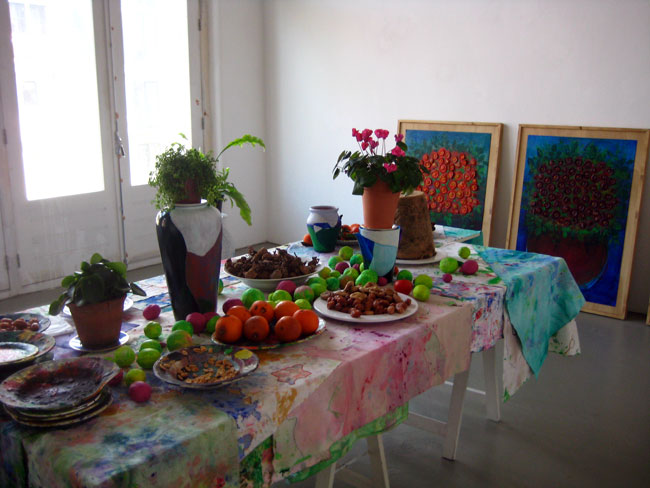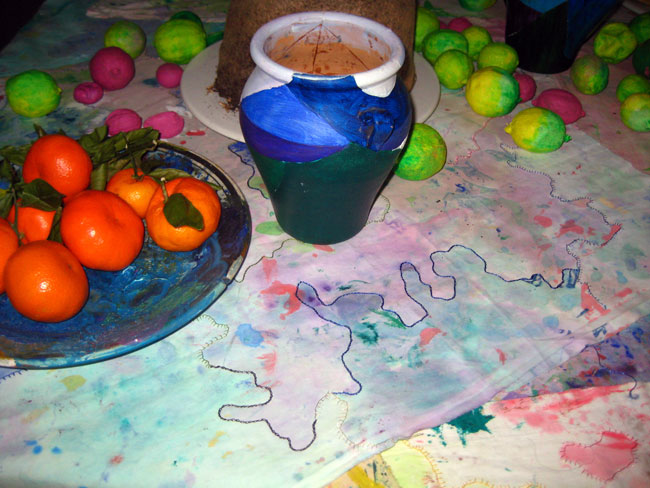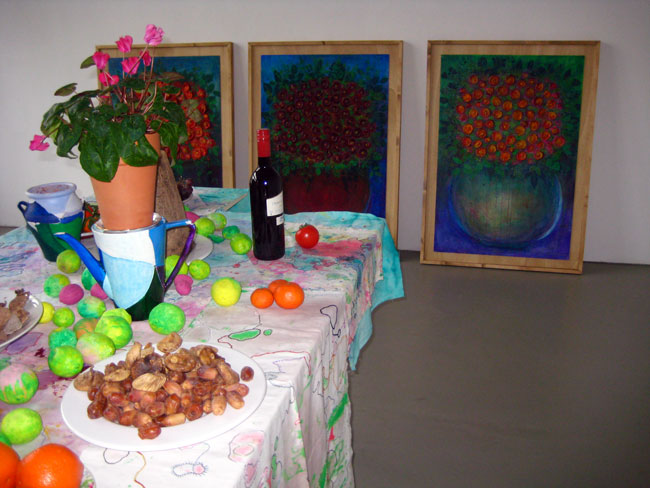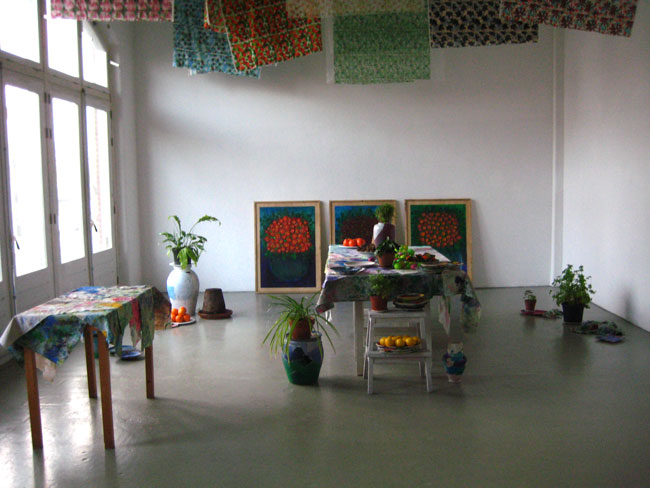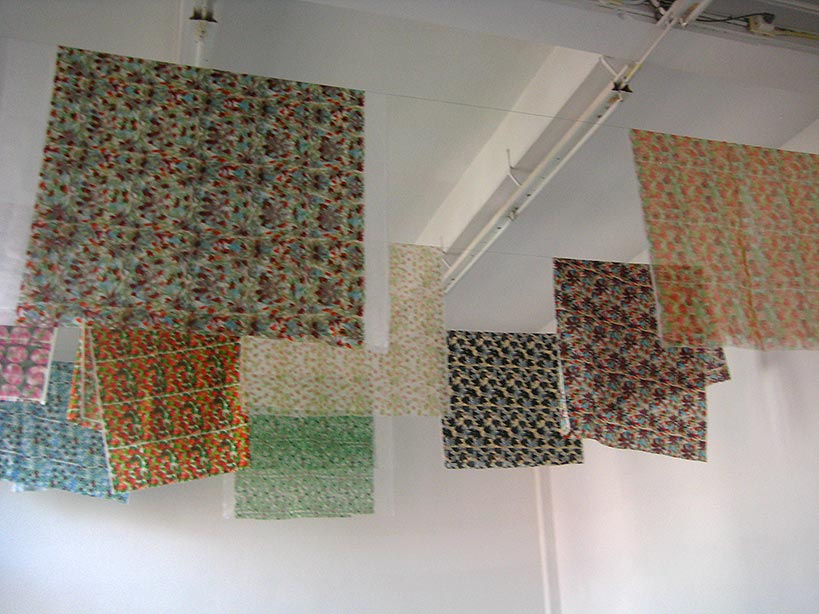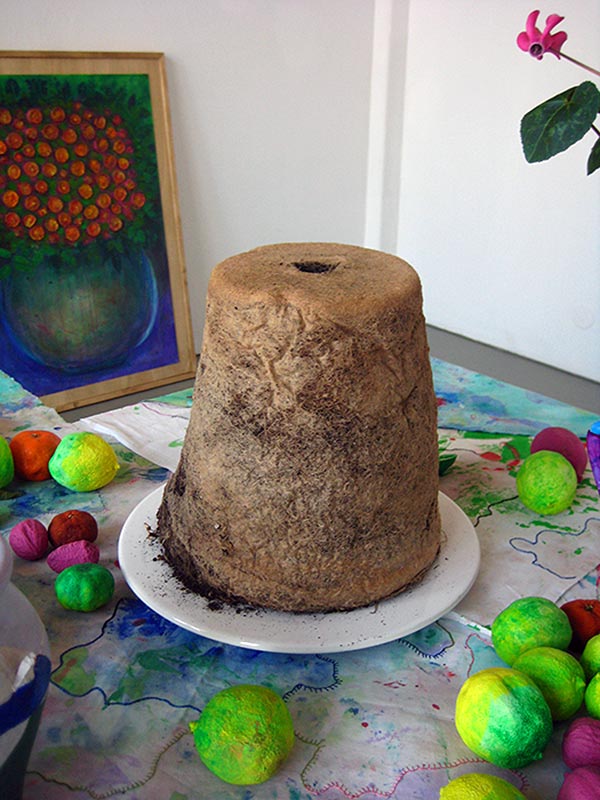 Untitled
Prints exhibited at Boekie Woekie in 2010, Amsterdam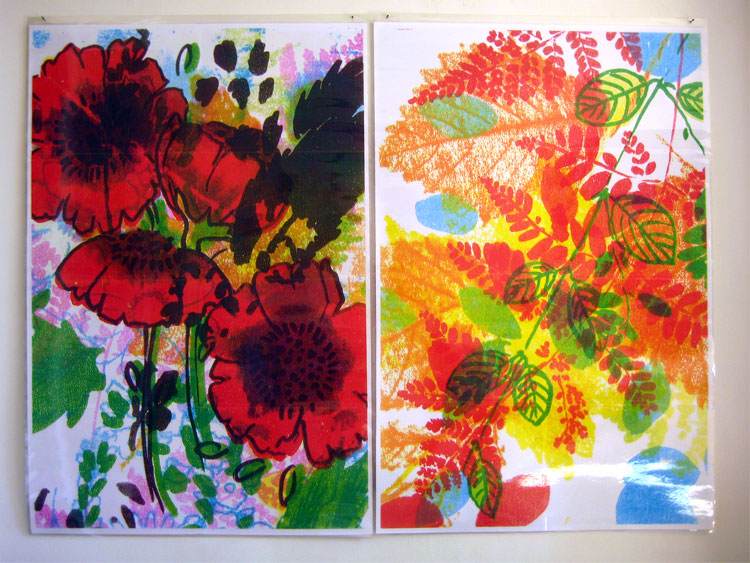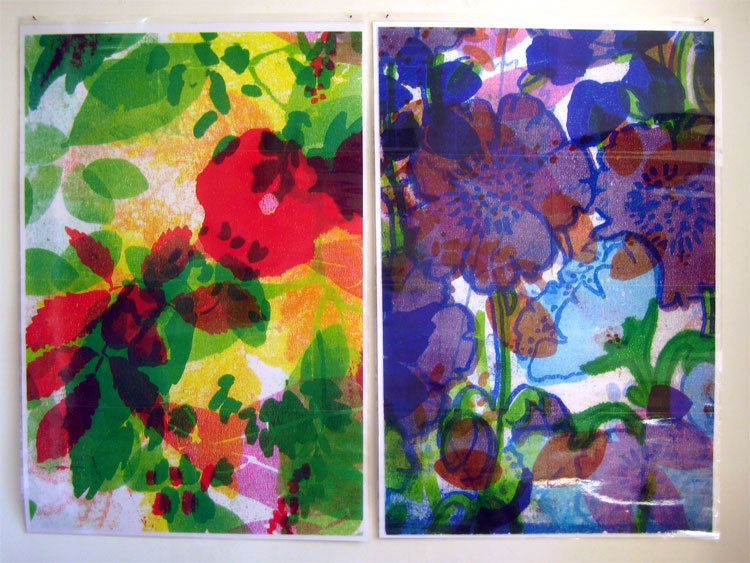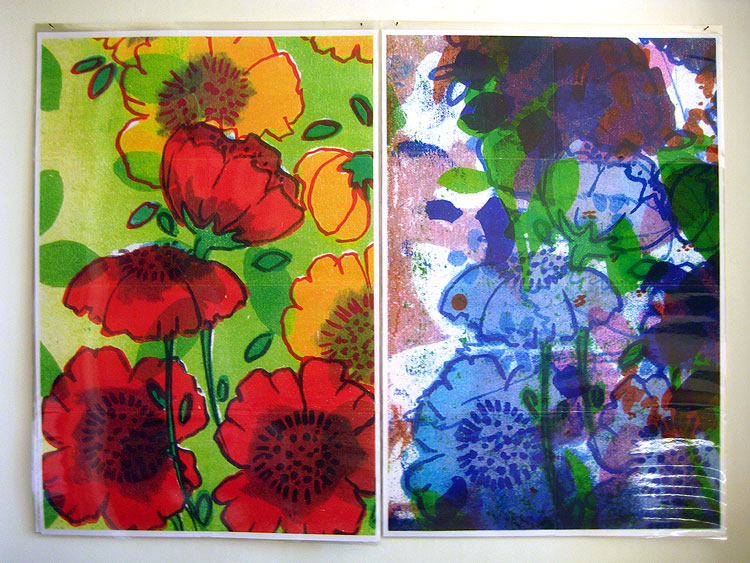 Growing Sculpture
Exhibited in Kjarvalstadir, Reykjavík "Women in the art in the 80's", Municepal Museum of Reykjavík, autum 2010
Courtesy of the Living Art Museum Reykjavík.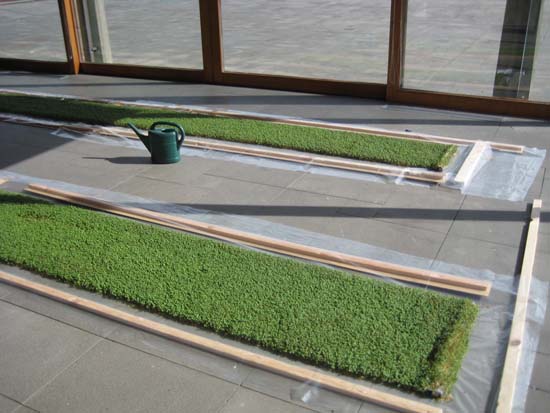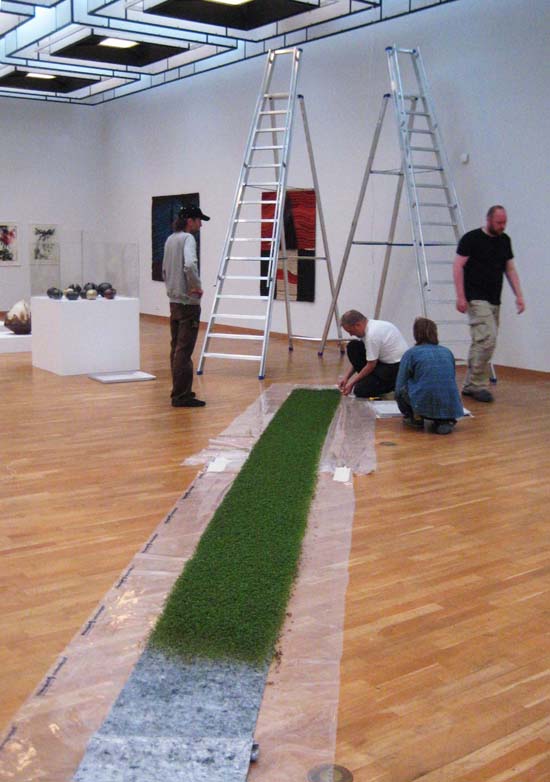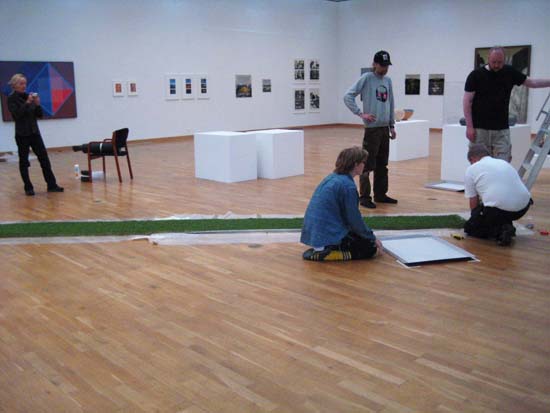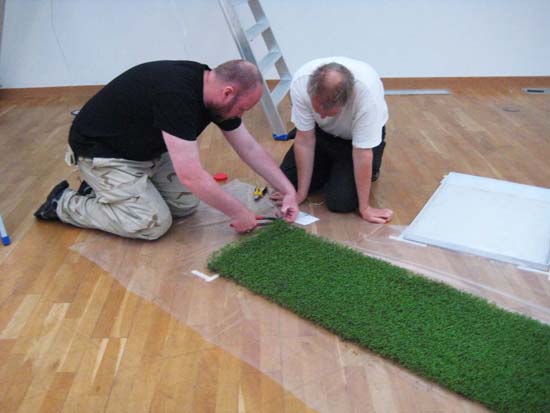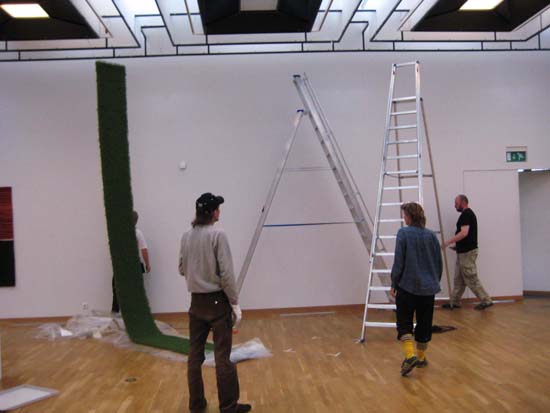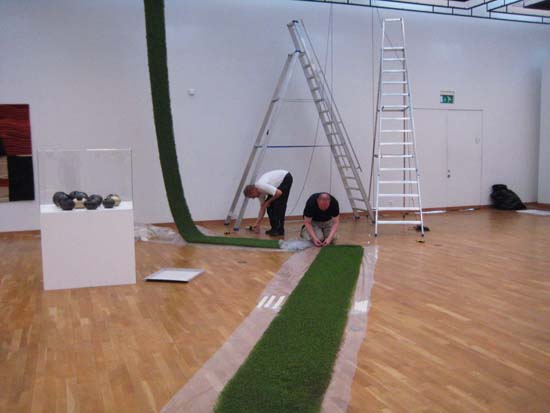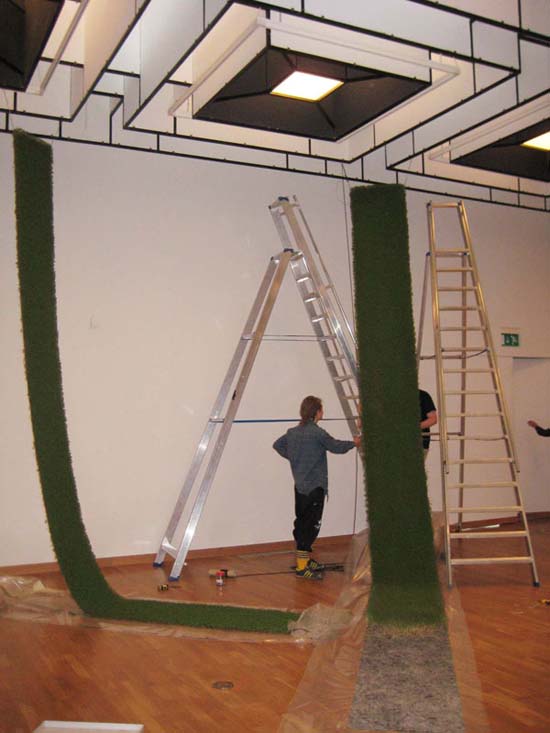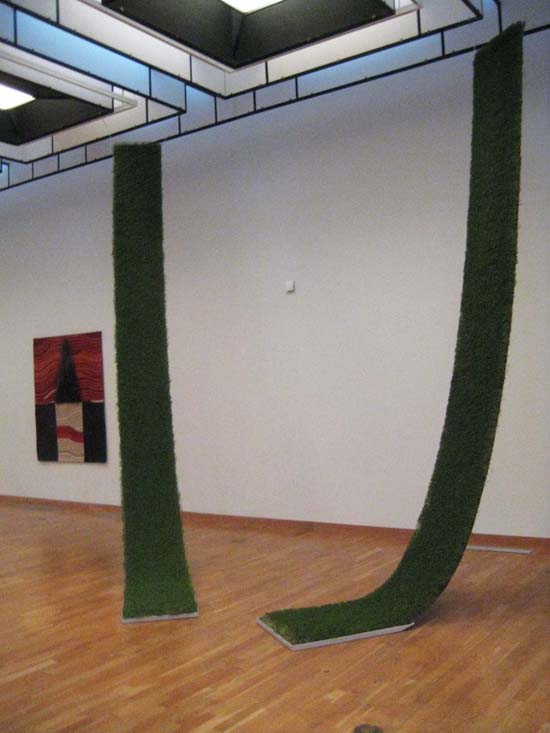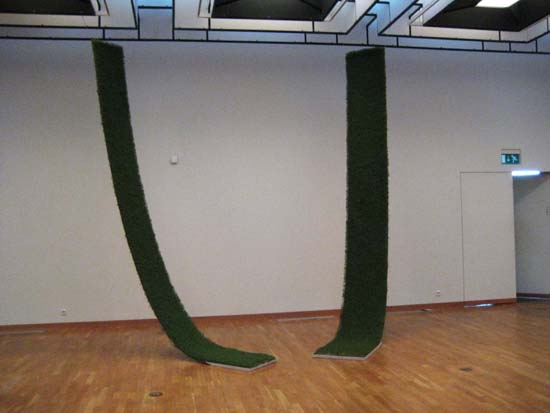 Painting on Landcape - Landcape Painting
Lethimaki in Finland, 1982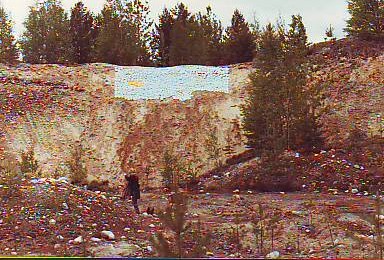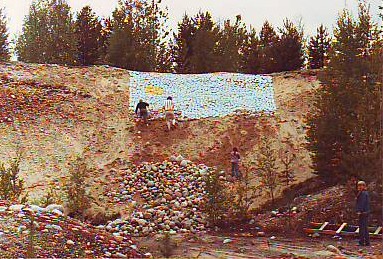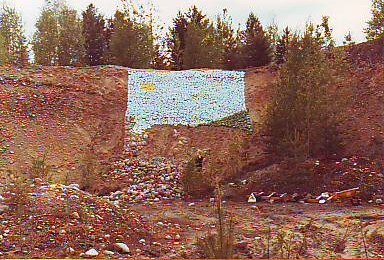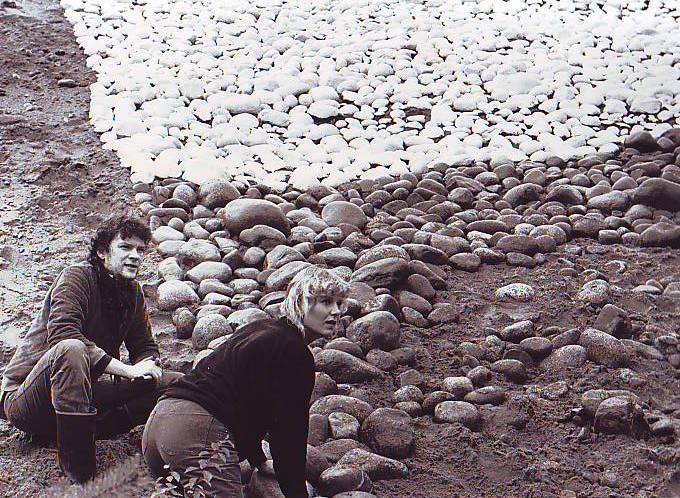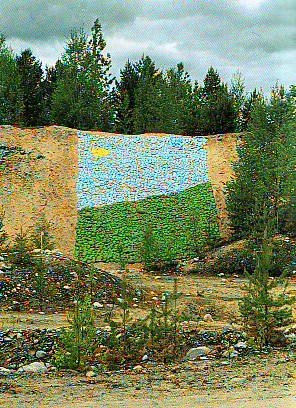 Exhibition in BoekieWoekie, Paper Flowers preview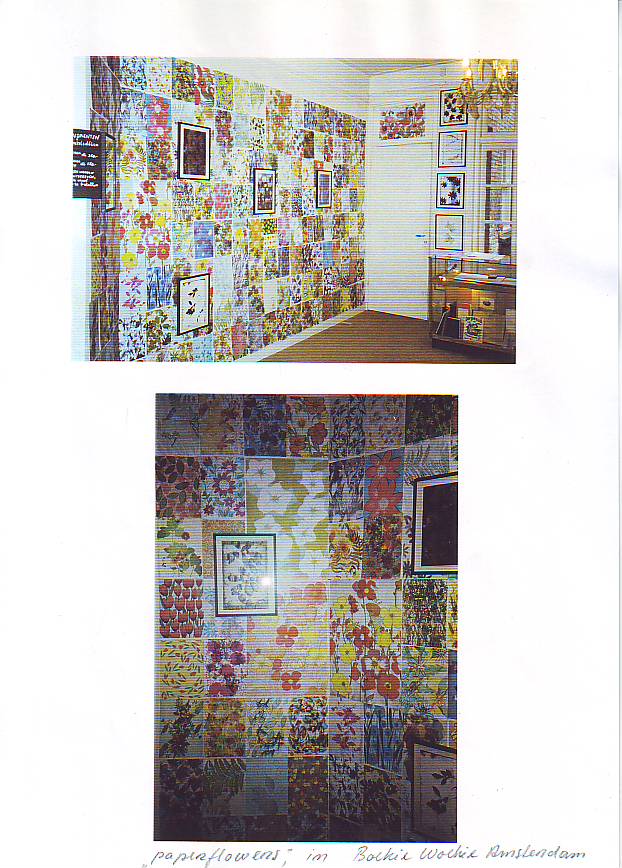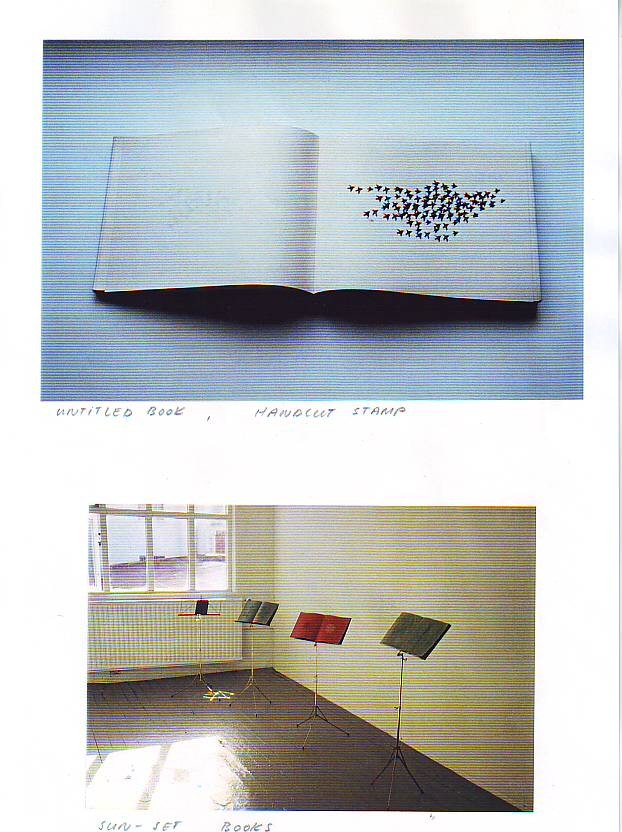 ss